Our cover foils can also be easily peeled off. In addition to all these, it is suitable for all kinds of plastic bottles, PP, PS, PET and HDPE materials.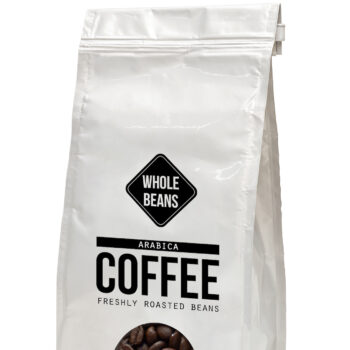 Coffee bags have only been on the coffee scene for a short time, but it appears that everyone is talking about them now. Coffee bags are similar to tea bags, but instead of tea, they contain freshly ground coffee. That is, coffee bags provide all of the flavor of freshly roasted coffee in a convenient, no-mess format.
Single-use beverages are consumed frequently. We produce K-Cups for single-portion coffee and tea drinks. Thus, we help you to seal your products with maximum protection. We determine the aluminum thicknesses and various polish types of our K-Cup product, which we offer for all kinds of glass packages, based on your needs. On the other hand, this glass type is used only in K-Cup Filtered Empty Glass production. So, what are the coffee and food products we produce? They are K-Cup filtered empty cup, K-Cup foil lids, aluminum food container, die cut paper lids, surprise egg aluminum foil lid, and chocolate packaging foil. For example, the aluminum food container we produce is very suitable for single use. Moreover, it is often preferred because it helps the meals not lose their heat and is extremely beneficial for health. The aluminum food container ensures that the food preserves its flavor. These products, which we produce as environmentally friendly, can be recycled. In these types of products, food materials do not react with hot foods. In this way, we help you keep your food warm for a longer time without compromising on quality.
Our coffee and food products are hygienic, 100% recyclable, and environmentally friendly. They are very simple and light to use. With such features, the flavor of both food and coffee is preserved for a long time. Our food products are approved by the national and international instutions. We produce K-cup capsules for coffee products. Thus, we protect your products against external factors. Thanks to the maximum quality filter paper, your product is not only protected from dirt but also remains fresh. K-Cup foil lids provide a high level of sealing thanks to leak-proof aluminum foil. In addition to all these, the high-quality filter papers we prefer not only filter the dirt but also raise food safety to the advanced level. Our coffee products, which have very affordable costs, are convenient and profitable to use. All these coffee and food products are produced by our professional teams of experts in the material section. You can contact us if you want your products to be stored in a quality way or be as fresh as ever.