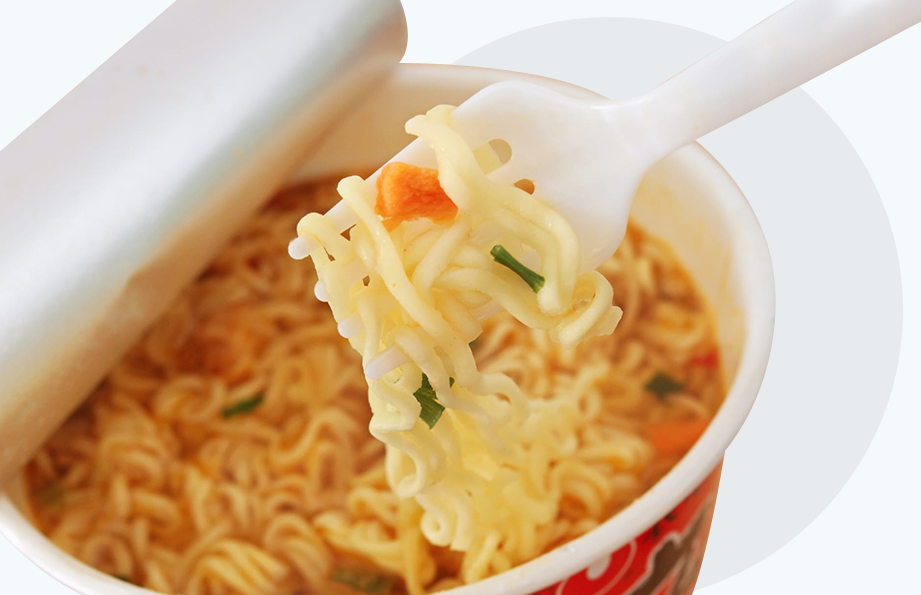 Die Cut Paper Lids
We manufacture die-cut paper lids for snacks, ice cream, noodles and yoghurt-like containers. The covers we produce are made of paper laminated aluminum and plastic film. Thus, you can easily protect your products and prevent leakage. At the same time, you can make your customers happy with your product with its easy-to-open feature. Finally, the materials we use are made from recycled aluminum foils to protect the environment. You are looking at the right product if you want to protect the health of your product and protect it for a long time!
In addition to all these, we host many different co-extrusion paper, aluminum plastic thicknesses and various types of thermal insulation layers within our company.
Technical Specifications
• PET / Aluminum / heat seal film
• PET / Paper / heat sealable film
• PET / Paper / PET / heat sealable film
• Paper / Aluminum / heat sealing film.
• Printing: Offset or Rorogravue
Advantages
• Die-cut paper covers are cost effective.
• It provides an excellent experience with its high print quality.
• High sealing power available for various types of glasses.
• It is also resistant to mechanical damage.