Pure Innovation
Smart Packaging
We know that the products we produced take on an
important task depending on direct consumer communication.
Self Promotion
We think that a package provides the communication between individuals or institutions and the target group like public relations management; it gives PR service to consumer by means requiring expertise, depending on duplex communication towards representation of itself to target group and also recognition of the target group, and including honest and planned activities.
Packaging is a Product
Package is a very valuable product with its having defined target group, being single-minded, result-oriented designed and produced, acting according to competitive priorities, sometimes creating new conditions of competition, regarding consumer confidence, continuing brand loyalty, adapting, endearing and developing itself and feeling the obligation of this, and protecting the mutual benefit principle between the producer and consumer.
Packaging PR treasures and understands the value of the product that you produced and works for providing the most profitable solution.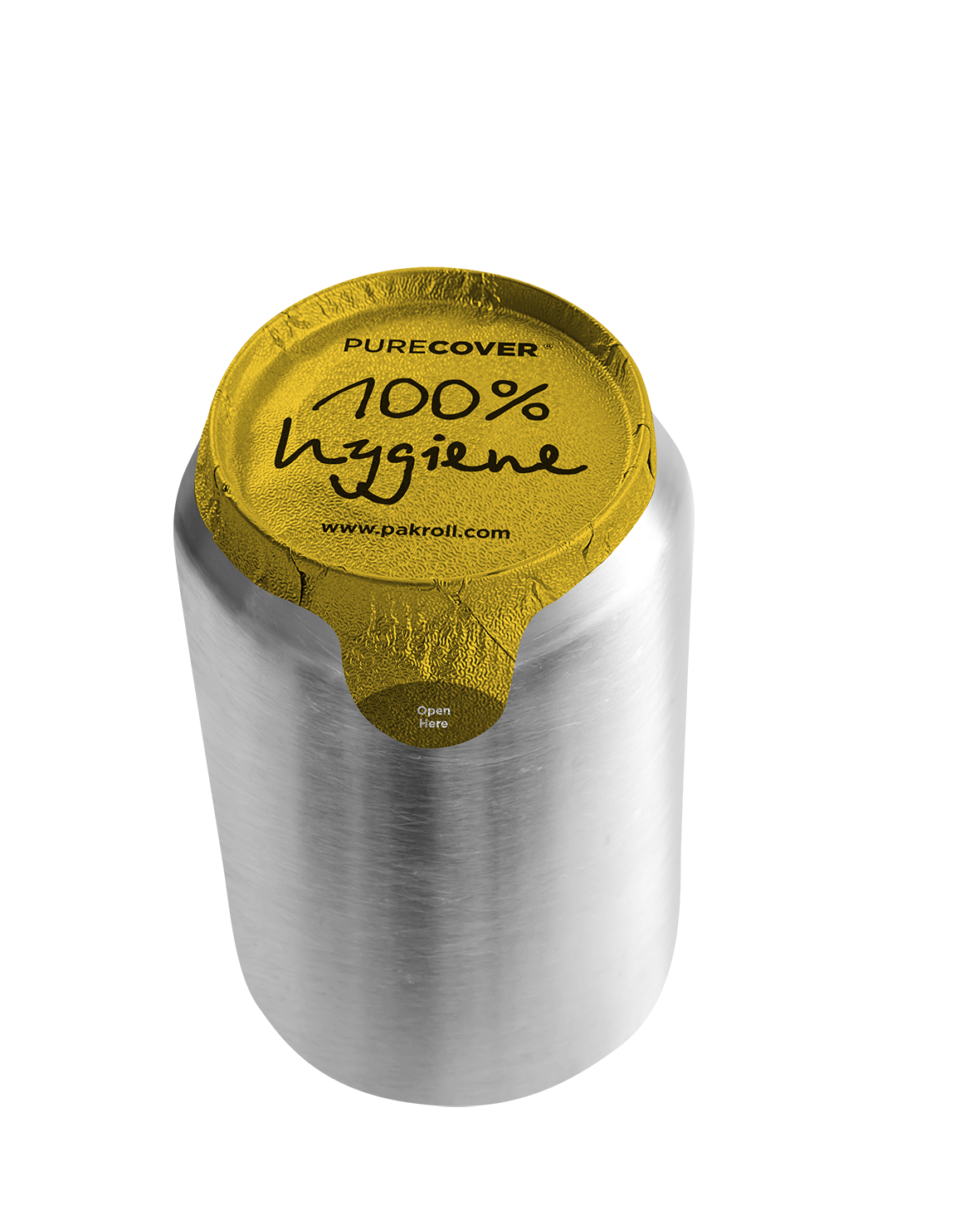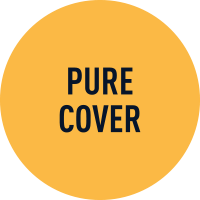 100% hiygiene,
100% trust.
Pakroll presents "Pure Cover" that entirely removes the known hygiene problems of tin cans.
More Protective
Coex, a new generation product, has the feature of being a product that is preferred more day by day on the flexible package sector.