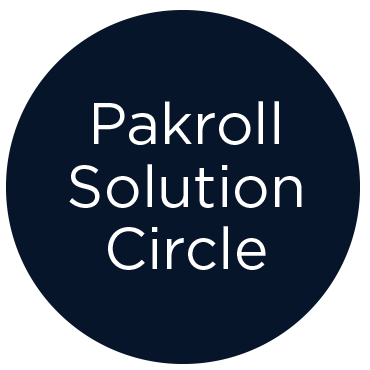 Pakroll's production process has 5 steps.
Our target is giving stable service
by producing result-driven solution.
We are working and making new strategies
hardly for sharing our experience
and new product service.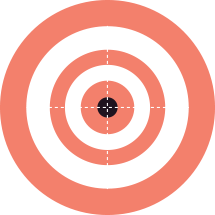 Defining the Target Group
Defining customer's candidate which we will
able to serve without any problem.
Looking Beyond the Market
Putting forward the products which evaluated according
to shelf and market via database which
acquaried from regular researchs.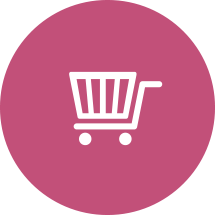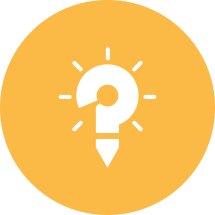 Design
Improving innovative product due esclated demands.
Or desining exclusive products for customers.
Production Planning
Making the optimum cost-benefit analysis which
satisfies the demand of customer, producing the product
with proper raw material selection at the given delivery time.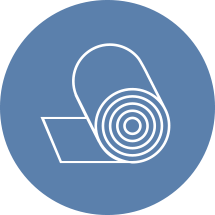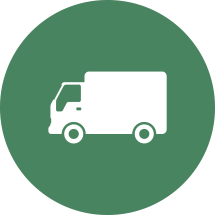 Sales
Delivering requested orders, giving service for
defining new demands.
Make it with Pakroll Solution Circle!