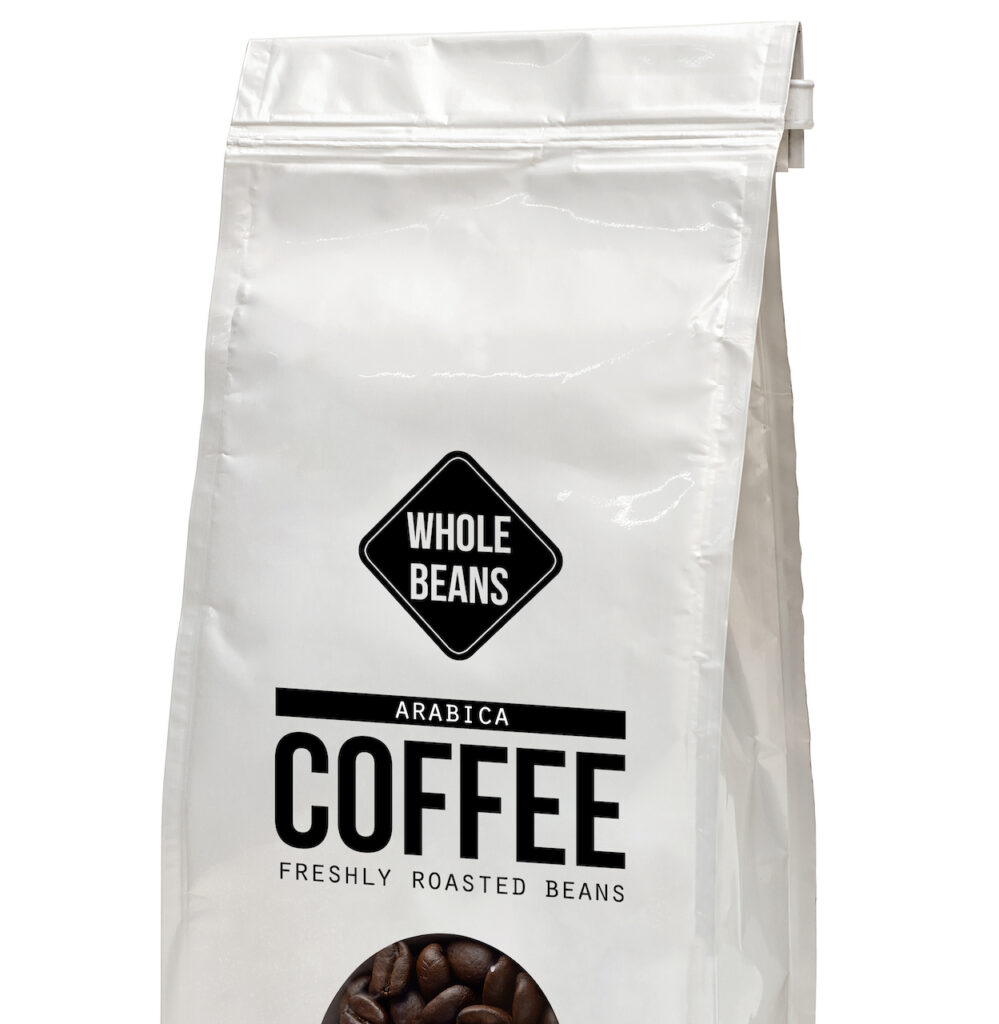 Coffee Bags
Coffee bags have only been on the coffee scene for a short time, but it appears that everyone is talking about them now. Coffee bags are similar to tea bags, but instead of tea, they contain freshly ground coffee. That is, coffee bags provide all of the flavor of freshly roasted coffee in a convenient, no-mess format. To enjoy the coffee, all you need is hot water and your coffee bug. Custom coffee bags wholesale is beneficial because it eliminates the need for you to spend time preparing your coffee and, more importantly, everything is filtered in the bag for you to enjoy a fresh and clear cup of coffee.
There is growing recognition that we must be environmentally conscious and, as such, have a responsibility and obligation to do everything possible to reduce our environmental impact. With this balance in mind, we are pleased to offer you a selection of products that will assist you in reaching your objectives. Our coffee bags with valve portfolio includes stock bags as well as custom options for roasted coffee beans, green coffee, ground coffee, and other coffee beverages such as RTD and cold brew. We manufacture and supply high-quality food and beverage takeaway packaging. All options are fully customizable and printable.
What Is The Best Coffee Packaging?
Coffee packaging, in a nutshell, is the bag or carton that keeps coffee beans fresh. There are numerous environmental forces working to reduce the supply of fresh, high-quality beans. Light, oxygen, and moisture are all enemies of freshly roasted coffee. Coffee bean packaging keeps beans fresher for longer, allowing your customers to enjoy your products as intended. It is an important part of your marketing strategy because it ensures the quality of your product on its way to your loyal customers. Give your coffee bags with valve the consideration it so richly deserves and stop treating it as an afterthought.
Because packaging is such an important part of a product, custom-printed packaging has grown in popularity among coffee bags manufacturers all over the world. Beautiful coffee packaging is a work of art, but not every brand achieves this. Custom coffee bags wholesale is incredibly diverse, and a trip to the local supermarket will provide numerous examples of both bad and good design. Packaging can make or break a brand. It is critical to creating a positive first impression and can assist growing businesses in standing out in a competitive market.
Of course, there is no one right type of packaging; it all depends on factors such as your company's size, filling processes, and customer preferences. However, there are some critical factors to consider when selecting consumer packaging.  When it comes to the answer to the question of what is the best coffee packaging, we can easily say that Pakroll Packaging is one of the leading names in the industry among coffee bags manufacturers by meeting all these criteria.
Coffee Bags Wholesale
Coffee packaging is ideal for displaying and protecting your ground coffee products. Ground coffee can be displayed in the packaging in a visually appealing way thanks to its transparency, and its seal safeguards the contents from potential harm. Furthermore, the packaging's tight closure ensures that the product inside has not been tampered with by outside sources. We have a large selection of multilayered coffee packaging sizes, so you can find the right size for the amount of product you want to display. You can choose the color and material of your coffee bags, allowing you to present your ground coffee bags with valve products as attractively as possible.
Despite their name, custom coffee bags wholesale are excellent for storing a variety of dry ingredients such as nuts and candies. Coffee packaging, like ground coffee packaging, can protect dry goods like candies from direct sunlight and moisture. Pakroll Packaging's custom coffee bag wholesale services will help you stand out from the crowd. With eye-catching artwork and high-quality coffee packaging that not only looks great but also keeps your coffee fresh and flavorful, your brand will be impossible to overlook. No matter the type of coffee—ground, whole, roasted, or green—our custom coffee bag packaging will make your product stand out on any shelf. Choose from our custom coffee bags wholesale to find the best solution for packaging your freshly roasted coffee.