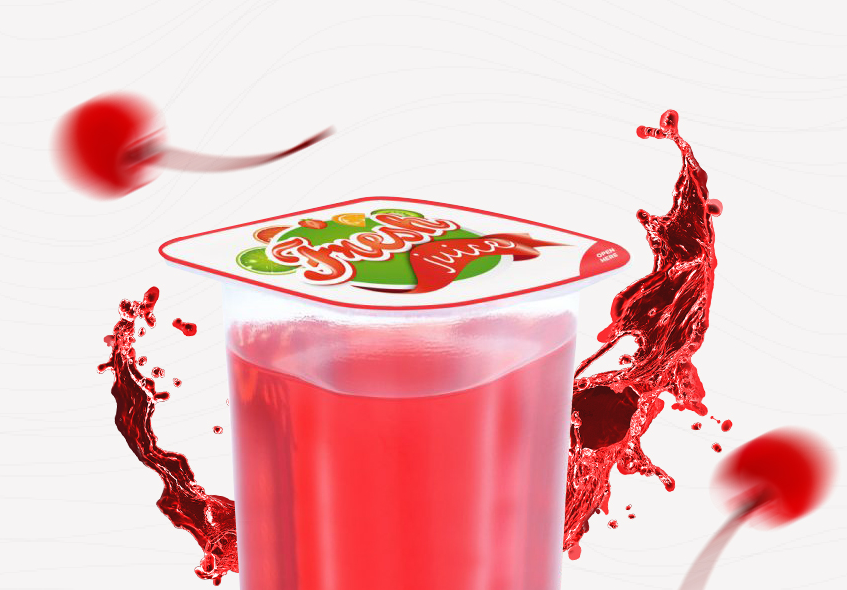 Die Cut Fruit Juice Aluminum Lids
The juice aluminum lid foil allows the plastic cups or liter juice bottles containing your juice to be closed. In this context, as a company, we produce non-toxic, odorless and moisture-proof fruit juice aluminum cover foils. We carry out the production of our cover foil, which is approved by quality standard for direct contact with your products, with high technology. Thus, we create lids that do not leak at low or normal temperatures. If you want your product to be protected against light, air or any other foreign substance, the fruit juice aluminum cover foil is with you. If we look at the features of the fruit juice aluminum cover foil we offer to production;
It has at least 10 color options.
It increases customer satisfaction with its easily openable feature.
Printing takes place according to your request.
Its width is between 60 and 1000 mm.
Its thickness is between 24 mic and 60 mic.