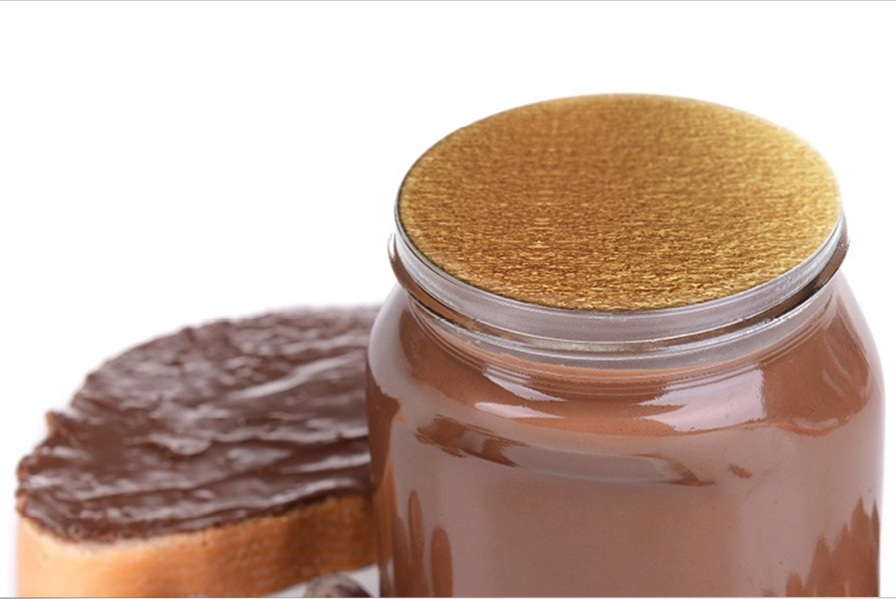 We produce aluminum cover foils for sectors such as dairy products, beverages, and soft drinks. Thus, we help you maintain the safety and freshness of your products. We produce the covers we have developed with laminated materials. Our cover foils can also be easily peeled off. In addition to all these, it is suitable for all kinds of plastic bottles, PP, PS, PET and HDPE materials.
Robust cover aluminum foils that we put forward with our company's industry experience prevent any leakage. With the excellent tight performance and sealing feature of bottle cap foil, you can protect your products at a high level. Also, our foil lids are very sturdy and poison-free. We offer environmentally friendly foil covers to your service according to your needs.
Technical Specifications
The material structure is on the Lacquer / Alu / Thermal bonding layer. It is also produced with PET / Alu / Thermal bonding layer.
Its thickness is customized according to your needs.
The shell type can be easily peeled off.
Materials such as HDPE, PP, PET are used on bottle surfaces. Our engraving color options are up to 3.
Application areas are milk and dairy products, beverages and soft drinks, coffee and tea.
Product Features
Its upper surface is very strong and impermeable.
It is passed through quality machine performance.
Gravure and superior printing quality are produced together.
It has a peelable feature depending on your request.
Materials such as innovation layer, PP, PS, PET and HDPE are used. It has a structure resistant to high temperatures.
Approved for direct contact with your product.
Advantages
It acts as a fence against moisture, gases and steam.
There may be differences in size according to your needs.
Provides long-lasting protection of your product.